****************************
WHATS NEXT
note: no meeting in OCT due to the route 66 trip
****************************
Our biggest event in a long time!  Follow along with us every day on the route 66 Blog
The game is afoot! Wish us luck!
****************************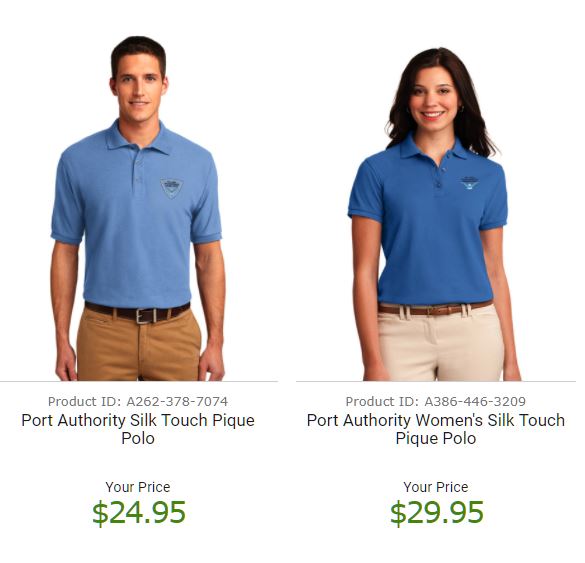 PURCHASE BATOC CLUB WEAR ONLINE
purchase club jacket (not available online)
 ************************************
and don't forget to visit the all photos event pages
****************************
go to the Upcoming events page and look at the rest of the great upcoming event descriptions, flyers, and directions
******************************************
PREZ MESS
Well, a couple of years of planning, lot's of back and forth and untold amounts of work by multitudes of dedicated people and we are finally off to parts unknown and miles and miles of discovery. The cars have been tuned, tires have been replaced and balanced, air conditioners have been added, prayers have been said and sacrifices have been made to the tow-truck gods.  And, as we await our departure and by the grace of God and every good mechanic in this club, we are ready. Route 66 will never be the same. In all seriousness though, I can not express enough gratitude to everyone who has made this trip possible…and that basically includes the entire club because without the entire club and every member's individual support this would not be happening. Even if you are not going, you are behind those who are. Thank You.  You'll be the first people called when a car breaks down…LOL
Of course, special thanks go to Guy & Mary Cummins, Bud & Jean Riley, Paul & Marianne Grech, Jim & Maria Guthrie, and Roger & Sadie Canfield. Thank you all for shepherding this all the way from start to finish. And finally, be sure to follow the Route 66 Blog on the BATOC website for the daily diary of events and pictures. Follow their exploits, post your own comments, give them suggestions and ride "shotgun" with the whole group. This will be epic. On a side note – and unbeknownst to him – I've actually planted a special tracking device on Guy's car so we can all "haunt" them at any given moment during the trip and police their very shady activities. You should have never trusted me with your car, Guy. 😊😊😊
On other notes of interest. We had a fabulous trip to Ironstone – albeit a small group – and of course, our own Jim & Maria took "Best In Class" for their basically brand new car. We knew he would win but congratulations to them. See what $35,000 gets you?….a $12.95 trophy for the garage. HaHa. Great job guys. But, do check out the picture of Jim in the Gynecological chair in the Clampers bar in Angels Camp….exactly how many things are wrong with that one sentence? A great time was had by all.
Moving right along. It's probably a little too late but, even if you have not signed up in advance, consider joining the group in Santa Cruz this weekend (9/29) for Birds On The Wharf. A fabulous day of Thunderbirds in a spectacular setting on the Santa Cruz wharf. Even if you don't bring your car to show, make a day trip of it and enjoy a nice day with your sweetie….even though mine will be gone, sitting in Nashville at a football game. I could use the company.
Remember, because of Route 66 there is NO MEETING THIS MONTH. Our next meeting will be Saturday, Nov. 10th.
There is probably something I am forgetting, but in the interest of time and Jean being able to get out the newsletter before leaving, that's all I've got. Get over it and move on. To everyone on Route 66, have a fabulous trip and bring back a souvenir of the worlds largest ball of twine… we can use it on the cars.
Love Ya All
Dave
******************************************
Already a member?  Plan an event.
http://www.ctci.org