Phase two – not as hunkered
The government guidelines are well intentioned but might not be enough for you.  Use your good judgment but error on the side of caution. (your Mom probably told you that too)
Any way you can, show gratitude to your health care providers, our first responders and the staff in the stores trying to keep the shelves stocked.   But remember they are often overwhelmed, frightened and exhausted.
Stay Home and Healthy,
Your friend at BATOC
______________________________________________________________
You Can
Make your Bird the best Calendar Girl and Win $50.00
**CLICK HERE**
****************************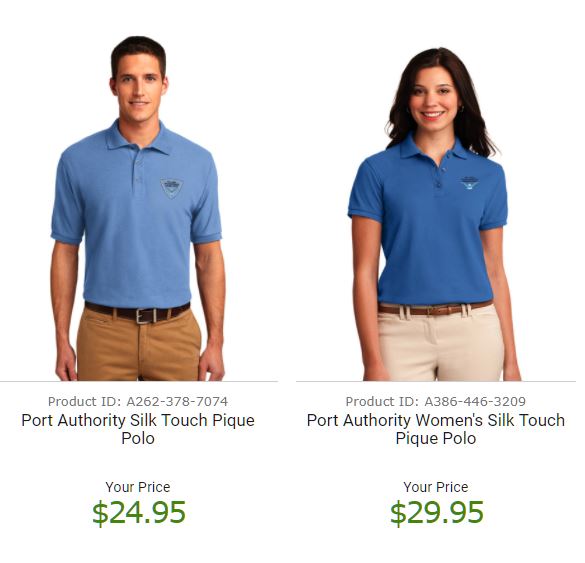 PURCHASE BATOC CLUB WEAR ONLINE
purchase club jacket (not available online)
 ************************************
and don't forget to visit the "all photos" link on the event pages
****************************
go to the Upcoming events page and look at the rest of the great upcoming event descriptions, flyers, and directions
******************************************
PREZ MESS
MARCH, APRIL, MAY…..?????? WHERE DOES IT END? So, we've all figured out how to be effective "Shut-ins"…Something we always said we would never be and now it is required by our government. LOL The "good news", however, is that it appears that it is fading away and 2 or 3 weeks from now no one will be sheltering in place. I'm not saying that is right, but the natives are getting restless and the ground swell is leaning in that direction. But really….Gyms and massage parlors are the first things you officially open back up….really? Anyway. I hope everyone is well and that you are finding ways to stay busy. I know I did. For those of you who may not of heard, I had a little too much time on the internet and managed to buy myself a "Barn Find" 1964 Thunderbird Roadster that has kept me busy for the last few weeks. And even though I managed to drive it out of the barn and get it home (with Chris Patterson's help…thank you) it has required much work to correct a lifetime of neglect and bad previous work with missing parts. But tomorrow (Sunday) I am looking forward to its' maiden voyage. On the club front, we are probably still at least a couple of months away from being able to have meetings or go on outings together. To that end, it is important that everyone do their very best to stay in touch with one another and to maintain contact. Have fun with it and maybe set up a cocktail hour via Zoom with your BATOC friends or get together with 2 or 3 couples at a high school football field or park for a "Socially Distant" picnic lunch. With a little thought, we can make this fun and keep our wonderful club and friends together and safe. I'd also like to encourage you all to tell us what's happening in your life so that we can share with the club and maybe have a little "What's Happening" column in the newsletter. Send us fun things you've done, creative ideas for staying in touch, pictures of stupid jigsaw puzzles that you've done or pictures of you latest big project. Again, have some fun with it. Below are few pictures of my project….I'll show you mine if you'll show me yours…LOL.
Happy T-Birding
Dave
*****************************************
Already a member?  Plan an event.