______________________________________________________________
You Can
Make your Bird the best Calendar Girl 
**CLICK HERE**
****************************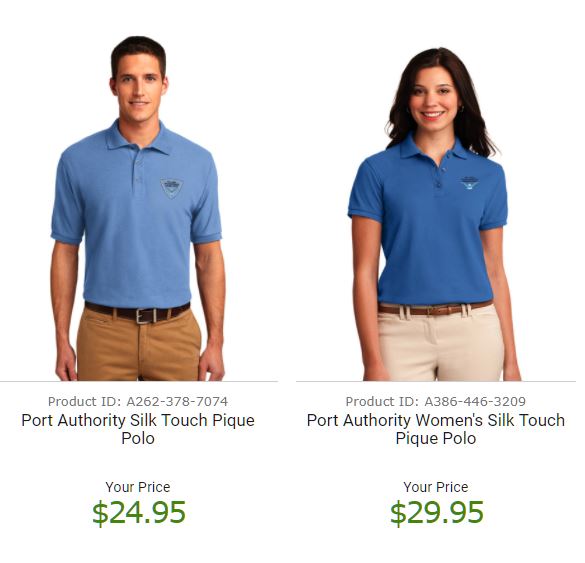 PURCHASE BATOC CLUB WEAR ONLINE
purchase club jacket (not available online)
 ************************************
and don't forget to visit the "all photos" link on the event pages
****************************
go to the Upcoming events page and look at the rest of the great upcoming event descriptions, flyers, and directions
******************************************
PREZ MESS
OF MICE, MEN, PLANS AND ALL THAT…
So, we assume, trust and hope that everyone is well and healthy and staying EXTRA safe amid the current resurgence of COVID and the ensuing shut down of our lives for a second time. And on that topic…and the reason for the delay in this month's newsletter…our best laid plans for getting back to our regular meeting schedule on July 11 have been waylaid and postponed out of the proverbial "Abundance of Caution". We are, of course, very anxious to get our fabulous club back on track and back into activities and fun and friendships, but we are more concerned with keeping everyone safe and healthy. To this end, we had planned our second post-covid regular meeting on July 11 that was to include a beautiful day at Hap McGee Park in Danville, along with a guest speaker from Hagerty Insurance, a club sponsored catered breakfast / lunch and a visit to the newly reopened Blackhawk Museum. BUT, given the latest significant surge of COVID infections, it was decided late last night that the well-being of our members was more important and that the wise thing to do was to postpone our "restart" to next month. So there ya have it. And while we are on this topic, since all of our meetings and activities have been curtailed for the foreseeable future it was decided that the club should give back to its members to make up for your dues that are just "languishing away".
To that end, the club will be putting your "Tax Dollars" to work by covering the costs of the next few events – whenever they happen – and showing our appreciation to our loyal members in as many ways as we can. On a business note, there are many things happening on the regional and national level of CTCI but unfortunately, I am waiting for all of the dust to settle before divulging any of that news. It is exciting and fun. We are also developing a direct mail / email campaign to expand the BATOC ranks and generate excitement around the club and our cars. After all, we have nothing else to do while being locked up at home. LOL.
And finally, be on the lookout in your next "Early Bird" for BATOC's ad soliciting calendar pictures from the other club chapters around the country. We anticipate a great response and a collection of fabulous pictures for our 2021 calendar. Of course, don't forget to send Guy any pictures of your own car that you may have taken on your own in your T-Bird travels. We look forward to a great calendar next year. So, on that note – and as I juggle my workload today – I will leave you to your household projects and chores. Please know that we are working hard to plan our future events and know that your safety and well-being is of utmost importance.
I look forward to seeing EVERYONE soon.
Happy T-Birding
Dave
*****************************************
Already a member?  Plan an event.