Get the 2019 BATOC rt66 calender for you, your family, and your friends
**CLICK HERE**
****************************
WHAT'S NEXT
May 15-19 – CTCI Western Classic Roundup Flagstaff, AZ
May 15-19, 2019 : CTCI Region 6 Convention "Western Classic Roundup", Flagstaff, Arizona
Set your sights on the West for the 2019 Region 6 Classic Thunderbird Convention which will be held at the newly renovated Little America in Flagstaff, Arizona on May 15-19, 2019. The Arizona Classic Thunderbird Club is proud to present the "Western Classic Roundup." Our location promises cool weather amid the Ponderosa Pines at an elevation of 6,909 feet. Our tours and scenic drives will provide a taste of Western beauty. Be prepared to be amazed at the diversity of our state.
****************************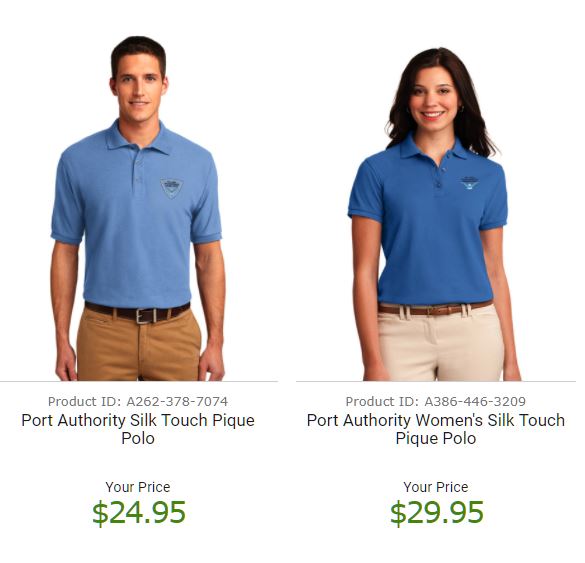 PURCHASE BATOC CLUB WEAR ONLINE
purchase club jacket (not available online)
 ************************************
and don't forget to visit the "all photos" link on the event pages
****************************
go to the Upcoming events page and look at the rest of the great upcoming event descriptions, flyers, and directions
******************************************
PREZ MESS
It is my understanding that my replacement has been found and that his first meeting in March was a rousing success. Thank you, Guy for carrying the torch forward and seeing to it that I will not be missed. I am certain that you will put me to shame in your new role….I personally have chosen to take up residence in my new grass shack on the Hawaiian beach to focus on my coffee venture. Enjoy.
So, now that April Fool's is out of the way, we can move on to the realities at hand. My understanding is that the club bowling event last month was a huge "comedic" success with a rather large turn-out. Who knew that making fools out of ourselves could be so much fun? I highly recommend this event to all the other clubs, if only for the great laughs.
On a more serious business front…As you know, the club voted to open up this year's BATOC calendar to other member clubs from around the country and to enjoy the beautiful cars and scenery from our fellow T-Birders. We have submitted a "Call For Entries" article to the Early Bird magazine and have started collecting some beautiful pictures. I think this will make for an exciting calendar this year and involve our many friends from all over. But, if you've taken a beautiful picture of your own "BATOC" car be sure to submit it to us at any time. Send them to Guy at guy@guycummins.com.
We've also heard from MBCTC and this years' Birds on the Wharf event is set for Saturday, October 5. This will be a good date that does not conflict with Ironstone, which is set for September 28. The Monterey club is again asking for member assistance on the day of the event and we will be looking for volunteers to help with set-up, parking, registration, etc. We have, of course, offered our full support and we will be looking to you to help out.  I've also heard from the family of our member Richard Porter who, as you will recall, passed away several months ago. They have let me know about a celebration of his life in a casual friend-together on SUNDAY, APRIL 28 FROM 2:00 PM TO 4:00 PM at Travieso Winery and Cask Room, 165 Cristich Lane Campbell, CA 95008. They have invited us all to join in remembering Richard and ask that you let them know if you will be able to attend. Please let them know by April 6th. Call 781 729-5828.
And finally, you won't want to miss this year's BATOC Anniversary Murder Mystery. The plans are all set and the flyer is here in the newsletter. Get your reservation in now and join the 1950's motif while we solve the crime of the century. Call Guy and Mary if you have any questions. See you all on the 13th for all normal meeting and see you all summer long for a great year of events.
Dave
*****************************************
Already a member?  Plan an event.
http://www.ctci.org