Get the 2019 BATOC rt66 calender for you, your family, and your friends
**CLICK HERE**
****************************
WHATS NEXT
note: no meeting in December due to the holiday party on the 14th
Dec 14 – BATOC Holiday Party  Phil and Vi / Kathy
201812 – Christmas Party flyer
Directions: Zeo Fraedo's, 611 Gregory Ln, Pleasant Hill, CA .
****************************
Check out our our route 66 trip
We have returned safe and sound.  Lots of memories, no major mechanical issues. Yeah!
****************************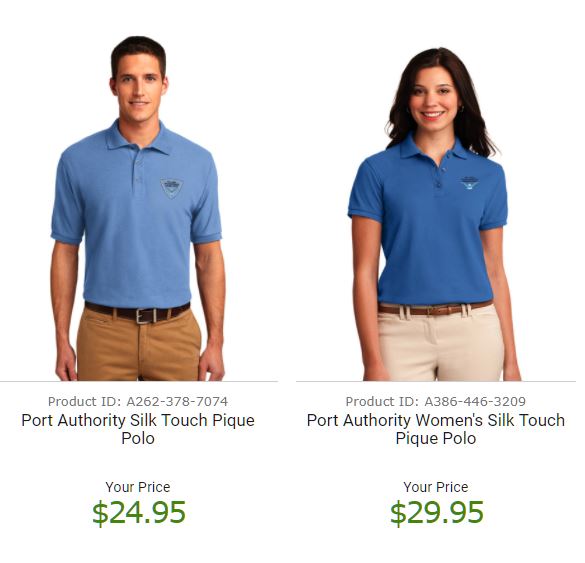 PURCHASE BATOC CLUB WEAR ONLINE
purchase club jacket (not available online)
 ************************************
and don't forget to visit the "all photos" link on the event pages
****************************
go to the Upcoming events page and look at the rest of the great upcoming event descriptions, flyers, and directions
******************************************
PREZ MESS
HAPPY TRAILS TO ALL!
Well, honestly there is not a lot for me to add to this month's newsletter. All anyone wants to hear about is the adventures of the BATOC trekkers and Route 66. So I will say my quick piece and get the hell out of the way for the rest of the news. First. Obvious, huge, happy, jubilant, amazing and applauding congratulations to every one of our trekkers. The trip of a lifetime completed on time and without mishap. What an adventure. Second. Huge, happy, jubilant, amazing and applauding thank yous for each of you that made the trip possible. To Paul Gretch for his roadside expertise in keeping all the cars heading down the highway. To Guy and Mary Cummins for all of the planning and execution. To Roger and Sadie Canfield for spearheading and getting this trip started to begin with. To Phil & Vie Jenkins for their amazing fortitude and courage. To Jack & Sue Mathieson for their planning and spirit. To Jim and Maria Guthrie for their never-ending enthusiasm and energy. And, finally to Bud & Jean Riley for all of their support, planning and fun. Of course, we wish that they would have been able to complete the trip. You were missed. Third. On a couple of official notes. Be sure to be at the November meeting to enjoy the stories, pictures, slideshow, etc. of this amazing trip. Believe me – there are plenty of stories. Fourth. There is no meeting in December because of the Christmas party on December 14th. There is a flyer in this newsletter and you need to RSVP TODAY if you have not already done so. I am probably forgetting something but I will get out of the way here and let the stories begin inside. Happy Fall To All! Dave
******************************************
Already a member?  Plan an event.
http://www.ctci.org