We Want your best Thunderbird Pictures
Make your Bird the best Calendar Girl and Win $50.00
**CLICK HERE**
****************************
WHAT'S NEXT
Saturday, July 13 – Delta Cruise and Lunch
Due to circumstances beyond our control, the river cruise portion of this event was canceled by the ship captain.
The event, now a TBird cruise and lunch will still occur after our meeting on the 13th.
****************************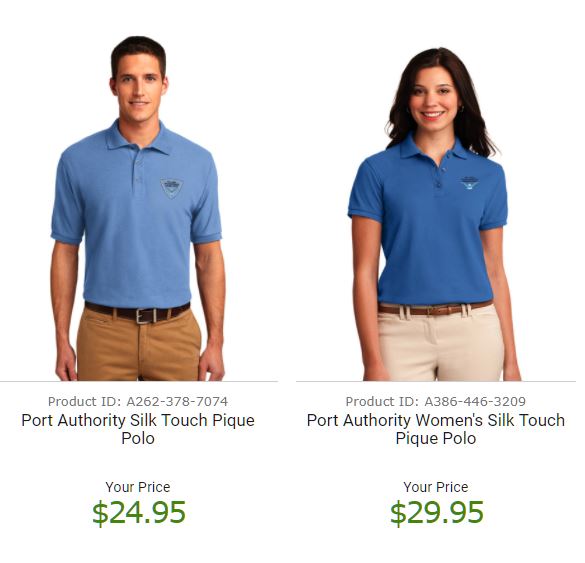 PURCHASE BATOC CLUB WEAR ONLINE
purchase club jacket (not available online)
 ************************************
and don't forget to visit the "all photos" link on the event pages
****************************
go to the Upcoming events page and look at the rest of the great upcoming event descriptions, flyers, and directions
******************************************
PREZ MESS
Huān Yíng Huí Jiā OR
Bienvenue à la maison
And extra points for the proper translations….and if our world travelers don't
know the answer, we are sending back from where'st they came. LOL We are
truly happy that our galivant-ers have returned safely and didn't set off any
world conflicts or nuclear missiles.
On the home front, summer is here and there is lots to do and lots to plan for.
Of course, this month is our Anniversary Murder Mystery and tickets are still
available. Don't miss it. June 15th at Los Positas Golf Course. Call Guy &
Mary or Maria and reserve your space.
On a business note – as you know, CTCI presented a By-Law change vote this
last month which would have made 2002-2005 Thunderbird owners full voting
members of the club. This was a contentious subject that had strong feelings
and arguments on both sides. Unfortunately, a By-Law change in the club
requires a 2/3's majority vote to pass and the vote fell short of that as follows;
Yes votes for the By-Law change 1,288 votes (60.66%)
No votes for the By-Law change 835 votes (39.33%)
Keep in mind that this does NOT mean that Retro Birds are not welcome in
CTCI. In fact, all CTCI events, regionals, and conventions welcome the Retro's
and encourage full participation in the activities. The only thing at issue here
was the voting rights for officers and By-Laws, etc. And, keep in mind that you
can, in fact, pay your dues and be a member of the club and receive the many
benefits of that membership and have a great time in the club. CTCI is well
worth the $40.00 a year…even for Retros.
On another business front – Get out those old-fashioned analog photo albums
and find those historic pictures of your T-Bird for this year's calendar. A picture
of your car in 1965 in front of the Golden Gate bridge or maybe even being
driven off the showroom floor in 1957. Send your picture to Guy and let's start
getting this year's calendar together.
Happy Summer and get that car out and about.
Happy T-Birding
Dave
*****************************************
Already a member?  Plan an event.
http://www.ctci.org