BATOCWARE SALE
Click to go to the batocware page
****************************
WHATS NEXT
****************************
Saturday August 18 – Progresive Dinner Party – the sequil
WE HAD SO MUCH FUN LAST YEAR, WE JUST HAD TO DO IT AGAIN.  JOIN US FOR AS GREAT A TIME AS WE HAD LAST YEAR!  IF YOU WEREN'T THERE OR YOU DON'T REMEMBER, CLICK HERE TO CHECK OUT LAST YEARS PICTURES
Sunday, August 19 – Hot Summer Sundays#2 – Danville

Come to join Danville for the 24th Annual Hot Summer Sundays Car Show in historic Downtown Danville. Enjoy classic cars, good food, music, and family fun. We'll feature local businesses that help make this event possible each year.  See you there!
****************************
****************************
Our biggect event in a long, long time.  Get signed up now!
****************************
ClubWear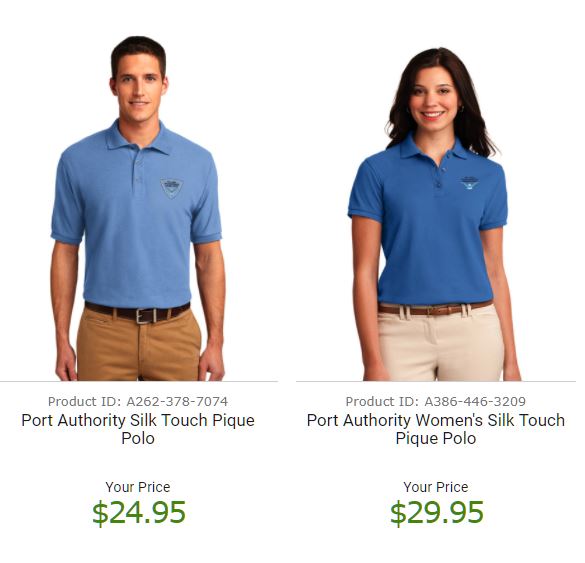 PURCHASE BATOC CLUB WEAR ONLINE
purchase club jacket (not available online)
 ************************************
and don't forget to visit the all photos event pages
****************************
go to the Upcoming events page and look at the rest of the great upcoming event descriptions, flyers, and directions
******************************************
PREZ MESS
Good morning to all
Sunday morning with lots to do and not enough hours in the day, week, month, etc. So much to do before Susan gets home and finds the mess…OMG.
It's been a quiet month club-wise. Just much planning for our various major trips coming up in the next couple of months. Obviously Route 66 has been the topic of most discussion and planning, HOWEVER, there are still many things on the calendar for those of us who are NOT going down the Mother Road. And yes, you heard me right….for those of US – including me – who are not going. VERY sadly for me, I will not be able to clear my desk sufficiently to make the 2-week journey. I can not tell you how much that hurts. For those who ARE going, we will be putting together a final-stages "trekkers" meeting to organize the cars, parts, emergency plans, safety issues, chase vehicle, shipping, etc, etc, etc. In short, we have to organize who is carrying what parts, do we have all the things we need like jacks, spare tires, parts, fire extinguishers, CB radios and the like. This will be a Saturday get together and will be required of ALL people who are going.
For those who are NOT going, let's not forget the other great outings that are on the calendar including Ironstone on September 22 and Birds on the Wharf on September 29. These are great outings and we are looking for a large turn-out for both events. Please email me if you are interested in either of these outings and let's have a blast. Also, on the calendar is our Progressive Dinner on Saturday, Aug. 18th. We had a great time last year and will repeat the joy again this year. This year's event starts at Gregg Cannella's home for appetizers, followed by dinner at Ed & Donna Benson's and ending at Lisa & Eran Nadler's home for dessert. If you would still like to attend this fun day, please RSVP IMMEDIATELY to Mary Cummins at marymac1234@gmail.com We need a final head count like NOW. I am off today to look at a garage find collection of 6, 1961-63 T-Birds that have been stored for 20+ years that the estate wants to appraise and sell. Let me know if you might be interested in one of these. I'll have more details and pictures later. Have a great week and see you all soon.
Dave
******************************************
Already a member?  Plan an event.
http://www.ctci.org