We Want your best Thunderbird Pictures
Make your Bird the best Calendar Girl and Win $50.00
**CLICK HERE**
****************************
WHAT'S NEXT
IRONSTONE CONCOURS – Murphys CA
SATURDAY SEPTEMBER 28, 2019
****************************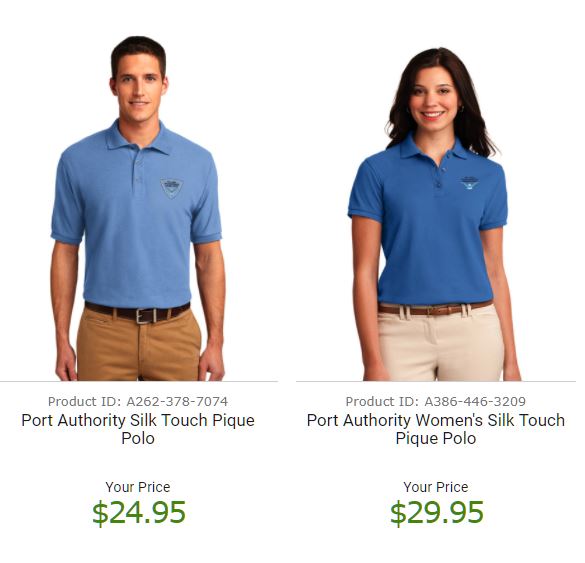 PURCHASE BATOC CLUB WEAR ONLINE
purchase club jacket (not available online)
 ************************************
and don't forget to visit the "all photos" link on the event pages
****************************
go to the Upcoming events page and look at the rest of the great upcoming event descriptions, flyers, and directions
******************************************
PREZ MESS
FEAR THE WALKING DEAD
The good news….I am now walking and back in normal shoes. YEA.
The bad news…..I am the Walking Dead with a million things on my plate and not enough hours in the day.
I can not say enough about last weekends' trip to SLO and Hearst Castle. Here's to Jean and Bud Riley for organizing an outstanding weekend that was flawless and perfectly orchestrated. Our drive up Hwy 1 on Saturday morning to Hearst Castle was truly spectacular. Beautiful morning, beautiful ocean, beautiful highway, beautiful weather and beautiful scenery.  On the comedic side, let it be known that as our group leader for the weekend, Jean, now holds the club's "Land Speed Record". Keeping up with Bud and Jean as we cruised down Hwy 101 on Friday was an interesting challenge…but we all had a good laugh and we all had a great time. Thanks to Bud and Jean for a great weekend. Also a big Thank You to the Central Coast Thunderbird Club who joined us for breakfast at the Apple Farm on Sunday morning. 16 or so members of their club joined us and a great time was had, friendships were forged and reciprocal invitations were extended between members and clubs. In fact, there was a club-wide invitation to join them for the "Worlds Best BBQ". More info inside.
Also, since we haven't talked since then, Big thank you's are in order for our Progressive Dinner host who, as usual, did a fabulous job and provided for a very fun evening starting at the Cannella's for appetizers, progressing to the Benson's for a fabulous sit down dinner and on to the Nadler's for dessert and fun. Thanks to all for you hard work.
Not a lot to report on the club business front – Summer is pretty quiet….BUT, let's see EVERYONE at this month's meeting on the 14th and get ready for Ironstone and Birds on the Wharf. Don't forget your raffle prize and your spare change for charity. We'll see you there and I look forward to walking in with my head and foot held high…LOL….but be careful – I'm pretty feisty now that I am back on my feet.
Happy T-Birding
Dave
*****************************************
Already a member?  Plan an event.
http://www.ctci.org