______________________________________________________________
Enter your T-Bird photo for the BATOC calendar  
**CLICK HERE**
your car and it's story, shot in a beautiful or meaningful location anywhere in the world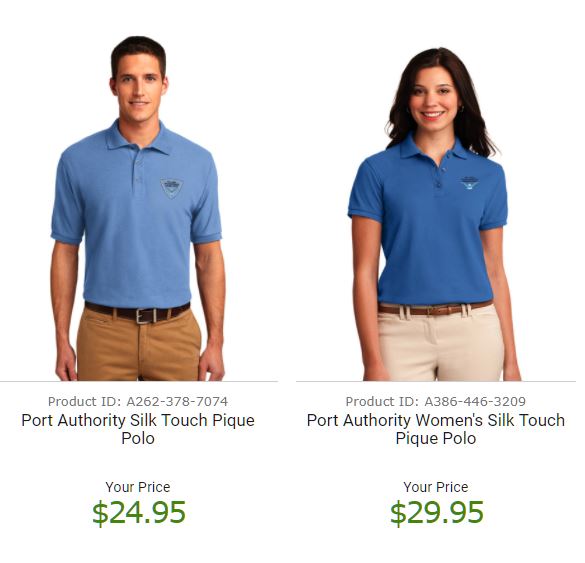 PURCHASE BATOC CLUB WEAR ONLINE
purchase club jacket (not available online)
 ************************************
******************************************
PREZ MESS
SPOOKY, SPOOKY, SPOOKY
Pick the season. Pick the day. Pick the topic. Pick the political party. No matter what or where you look, it is a spooky view. And unfortunately, it doesn't seem that it will get any better, anytime soon. And now, with Trump testing positive, the volume of the political rhetoric is about to become deafening.
OCTOBER MEETING
For the last few months, we've done a great job of coming together for our very successful "Flash Drives" and very casual meetings. These have been great fun for all and have kept the club's camaraderie and momentum moving forward. Thanks to everyone for being a part of that. But now, let's move forward to bigger and better things with our next meeting on Saturday, October 10
th

at the Blackhawk Museum.
The Blackhawk Museum has invited us to use their fabulous Fountain Plaza to hold our meeting and display our cars in front of the museum and will be providing us with all the support we need to have our meeting in an exciting and safe environment. So that is what we shall do. We'll talk about CTCI elections, upcoming BATOC activities, this year's BATOC Calendar sales and how we will be moving forward as a club.
Many of you will remember that this was the location of BATOC's incredible 50
th

anniversary celebration in 2008. We've held numerous events at the museum, and they have always been a great friend to the club. This, of course, won't be quite so grandiose, but we will have a great time and will use this as the launch pad for getting back to our regular meeting format and conducting regular business meetings.
The club will supply breakfast items such as coffee and donuts, etc. plus a little surprise to keep it interesting. Bring your car for the fabulous picture opportunity…bring your chairs and umbrellas…bring your cooler full of your own BYO???…and let's show BATOC's spirit to Blackhawk Plaza and show off our cars in this great setting. Unfortunately, the museum itself is still not open for touring, but a great time will still be had by all.
SATURDAY – OCTOBER 10

TH

– 10:00 AM – BLACKHAWK MUSEUM      3700 Blackhawk Plaza Cir, Danville, CA 94506
AS THEY SAY – BE THERE OR BE SQUARE
We will have directional signs up when you arrive at Blackhawk Plaza and have the coffee and donuts ready. Bring your change for charity and your raffle prizes and let's get this club back to normal.
We'll discuss everything else at the meeting and we look forward to seeing everyone there. Let's make this a record turnout and put on a great display around the fountain. Don't miss it.
Dave
*****************************************
Already a member?  Plan an event.