BATOCWARE SALE
Click to go to the batocware page
****************************
WHATS NEXT
****************************
Sunday June 24th – 60th Anniversary Party at Tilden Park
My, how time flies when you are having fun.  CELEBRATE 60 years of fun with us at BATOC's 60-year anniversary party.
BATOC BBQ Flyer
****************************
****************************
Our biggect event in a long, long time.  Get signed up now!
****************************
ClubWear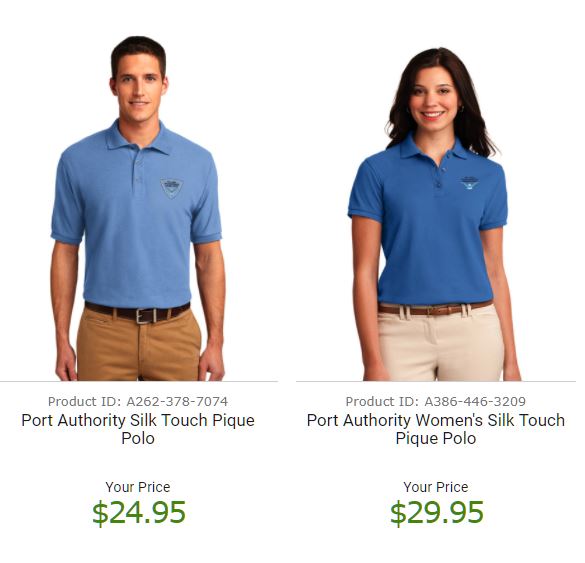 PURCHASE BATOC CLUB WEAR ONLINE
purchase club jacket (not available online)
 ************************************
and don't forget to visit the all photos event pages
****************************
go to the Upcoming events page and look at the rest of the great upcoming event descriptions, flyers, and directions
******************************************
PREZ MESS
IN THE LIBRARY, WITH THE CANDLESTICK
What a great time was had by all at the BATOC "Who-Dun-It" Mystery BBQ last weekend. It was all Roger's fault and frankly, we all knew it – he has always been a bit shady…don't cha know…lol.
If you missed this, you missed a great outing and I can't say enough about Guy and Mary's work and perfect orchestration of a very complex series of events. Appetizers to start, a fully costumed caravan through the streets of Livermore, wine tasting "IN" the vineyard including live (albeit poor) music (not their fault), followed by a murder mystery, house smoked ribs for dinner and lots of fun. GREAT JOB to Guy & Mary. And great job for all our members showing up for a good time and decked out in period costumes…..YEA
On a more serious front, I think I owe a brief apology to the club because I promised to "organize" a Thunderbird Appreciation Day cruise on My 19th and completely dropped that ball. In sprite of my failure, I hope that at least some of you got your cars out for an afternoon cruise for the day.
I also want to thank Ed & Donna Benson for what turned into a perfect vacation for our group of world travelers as they embarked on a 7 day Princess cruise down the California coast to Ensenada. The report at last month's meeting was glowing and everyone wants to do another cruise next year.
Next up, of course, is our fabulous 60th (count them) anniversary celebration, picnic and lawn game extravaganza, courtesy of Lisa & Eran and Nick Verhoek. That is June 24th at Tilden Park in the Oakland hills and is a fully catered BBQ feast from Back 40 Texas BBQ. How can you possibly miss this? There is a flyer inside and you need to RSVP no later than June 9. Please bring any lawn games that you have such as frisbee's, lawn darts, badminton, croquet, etc…not to mention lawn chairs, umbrellas and your car. Don't miss it. Still looking for a Secretary to relieve Kim who would like to retire after her numerous (5 or 6) years of service to the club. I might have to resort to bribery…or maybe even blackmail very soon. We are also still on the prowl for a chase car for our Route 66 trip. We have had some interest in this role and I am hoping for a positive response this month. But, if this is something you and your other half would be interested in, please throw your hat in the ring and fill this
very important role while having the vacation of a lifetime. With all that said, get the car out and polish it up for a fabulous Summer season of cruising.
Let's see everyone at this month's meeting on the 9th with the tops down and ready to enjoy the weekend.
See You All There,
Dave
PRES SAYS
******************************************
Next Steps…
Join us.
Already a member?  Plan an event.
http://www.ctci.org