Get the 2019 BATOC rt66 calender for you, your family, and your friends
**CLICK HERE**
****************************
WHAT'S NEXT
Bowlathon
MARCH 9TH, directly After the meeting
Granada Bowl, 1620 Railroad Ave, Livermore (directions)
Dinner afterward – We will caravan to Castle Rock Restaurant, 1848 Portola Ave, Livermore (directions)
Join us for a fun-filled day planned by Maria and Jim Guthrie
STRIKE, SPARE, or GUTTER BALL
No matter your skill – there's fun for everyone!

Saturday, March 9th
Following the BATOC Monthly Meeting, we will meet at Granada Bowl in Livermore (1620 Railroad Ave). Lanes are reserved from 2 – 3:30pm and the cost is $14 per person. From the bowling alley we will caravan to Castle Rock Restaurant (1848 Portola Ave) for an early dinner and end the day with dessert at the Guthrie's house.
RSVP by March 2nd to Maria and Jim Guthrie
(925) 292-7643
****************************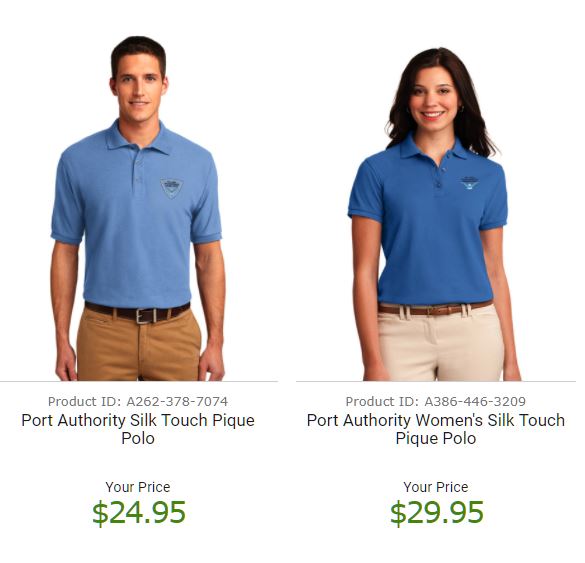 PURCHASE BATOC CLUB WEAR ONLINE
purchase club jacket (not available online)
 ************************************
and don't forget to visit the "all photos" link on the event pages
****************************
go to the Upcoming events page and look at the rest of the great upcoming event descriptions, flyers, and directions
******************************************
PREZ MESS
HAPPY NEW YEAR FROM
SAG HARBOR, NEW YORK
It seems so prosaic to start off with Happy New Year, but anything else would seem to be oblivious to reality, so….Happy Friggin' New Year to
you and yours.
Susan and I are on Long Island for the holidays (dictated by the plane, of course) and exploring the East Coast lifestyle and culture. Fun places like Sag Harbor, Oyster Bay, Sagamore Hill, Riverhead, Mystic, Ct. (as in Mystic Pizza) and, of course, Manhattan and the Rockefeller Tree for Christmas Day. And a very nice time it has been. We trust that you have all had a wonderful holiday and a little time to kick back and relax.
To our Christmas Party hosts, Phil & Vi Jenkins…..Hip, Hip Hurray. Great job and a fabulous night. Hip, Hip Hurray to Kathy Lloyd, as well, for the beautiful decorations that made for a very festive evening. If you were not in attendance, you missed a great party with great food, a great gift exchange free-for-all led by Guy and a perfect evening all around.
As I sit here in Riverhead, NY waiting for Susan to return from today's football game in Washington, I am studiously finishing up (read figuring out) this year's Mystery Tour. Keep in mind and mark your calendars for January 19th and be sure to join the mystery of 2019. Please be prepared to bring your car (weather permitting) and let's kick off the New Year with a fabulous first trip of the year.
Also, we'll see you all at the Guthrie's for Superbowl Sunday – Go Eagles – and at our normal January meeting on the 12th.
Again, have a great and safe New Years and here's to 2019.
From Long-g-g-g-g Island;
Dave
******************************************
Already a member?  Plan an event.
http://www.ctci.org