WE ARE HUNKERING DOWN
Let's get through this thing.  For Now, life is not a Cabernet, it's a Quarantini (that drink you sit at home and drink) Hey, we've had some great times together.  Let's do some not so great times together and we'll do more great ones later.
Take care of your selves, and each other.  Remember you mothers common sense rules (she probably went through the Spanish Flu, we didn't), and a few she may have missed.
Stay at home –  Wash your hands – Try not to, but you will touch your face, a little sanitizer on there might help too – If you have to go out, wear a mask – If you don't have a mask, make one –  Wear gloves, those nitriles in the garage will work fine by the way – When you get home, don't bring it into the house.  Spray the mask with bleach or alcohol, put your clothes in the washer –  If you have to go out, and can pick up stuff for a neighbor, do it, but leave it on their porch (maybe better to worry about settling up later) – remember the six-foot rule always, maybe make it 10 – If you need help, ask. – (your nearby fellow club members are here to help too). – If you have questions, ask Wikipedia, not Facebook – stock up on food, not toilet paper
The government guidelines are well intentioned but might not be enough for you.  Use your good judgment but error on the side of caution. (your Mom probably told you that too)
Angela Merkel of Germany gave a well thought out and articulated talk about the virus.  I found it well worth Coronavirus_GraceHarwoodor watching.  You might too.
Any way you can, show gratitude to your health care providers, our first responders and the staff in the stores trying to keep the shelves stocked.   But remember they will all be overwhelmed, frightened and exhausted, soon if not already.  Use them when you need them.
Stay Home and Healthy,
Your friend at BATOC
______________________________________________________________
You Can
Make your Bird the best Calendar Girl and Win $50.00
**CLICK HERE**
****************************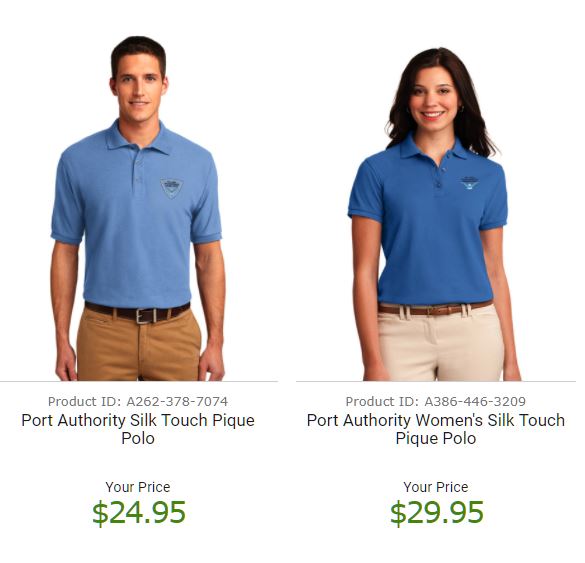 PURCHASE BATOC CLUB WEAR ONLINE
purchase club jacket (not available online)
 ************************************
and don't forget to visit the "all photos" link on the event pages
****************************
go to the Upcoming events page and look at the rest of the great upcoming event descriptions, flyers, and directions
******************************************
PREZ MESS
HAPPY VALENTINES-SUPERBOWL-BOARD MEETING-ANNIVERSARY, SWEETIE
Busy month here. We all know that it is Valentines month…so you'd better do something. We all know it is Superbowl…so you'd better be at our annual Superbowl party. We all know we had our annual BATOC Board meeting…so you should be excited about all the new ideas, hard work and plans that we have made. This is not only a great month, but it will be a great BATOC year. With that said, we did have a great board meeting last week that netted some outstanding ideas from your very dedicated board members. You will read about some of those ideas in the pages that follow, but some of the highlights include our newest "board member", Paul Gretch as our new Tech Director, some fabulous news ideas from our new Activity Chairs Lisa Derby & her side kick Chris Patterson, our new initiative to connect with other CTCI Clubs, changes to our breakfast meeting menu and BATOC Bucks program, and Paul's renewed quest for Tech events and tech support by the club….How's that for a run-on sentence? The point being, BATOC is the greatest club around and our dedicated board members are working hard on new ideas and great things for the future.
So, tooting my own horn. If you missed January's President's Mystery tour, you missed one of the great ones. Our mystery was a trip to the Red Door Escape rooms in Pleasant Hill and a fabulous lunch at Back Forty Texas BBQ. If you haven't done an escape room, get out and have some fun and adventure. We all had a GREAT time and some of our "teams" proved smarter than the others…but, of course, that was not the point. The point was a great time, at a brandnew adventure, with our really great friends. On a business note, our 2020 calendar sales are mostly complete and what a great year it was. Thanks to Don Perry for the great work and a huge thanks to all of the other CTCI clubs who helped us promote the calendar around the world. We are excited about the picture submissions we are receiving from other clubs and excited about the calendar that we will produce for 2021. Get your camera out and get those great shots of your own car….because just like you, it will never look quite as good as it does right now. LOL
So, here's to a great Superbowl today and Go Niners. I will see you all soon, and I am off to do about 10 hours of work in the next 3 hours that I have.
Happy T-Birding
Dave
*****************************************
Already a member?  Plan an event.