Get the 2019 BATOC rt66 calender for you, your family, and your friends
**CLICK HERE**
****************************
WHAT'S NEXT
!!!!!flash event!!!!!
St Paddys Day Lunch at First Street Alehouse
VENUE CHANGED FIRST STREET ALE HOUSE IN LIVERMORE (DIRECTIONS) DUE TO PARADE IN DUBLIN CLOSING THE STREET
2106 First St, Livermore, CA 94550
SATURDAY, MARCH 16TH 12 NOON TO 2 PM
Wear your St Paddy's day outfit!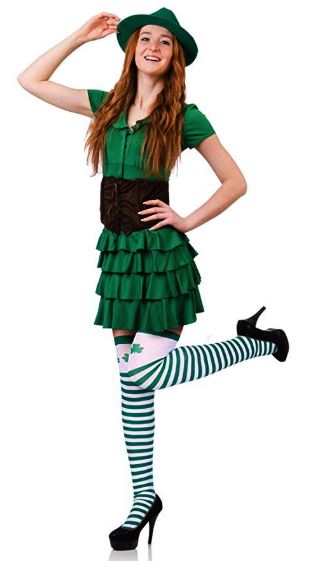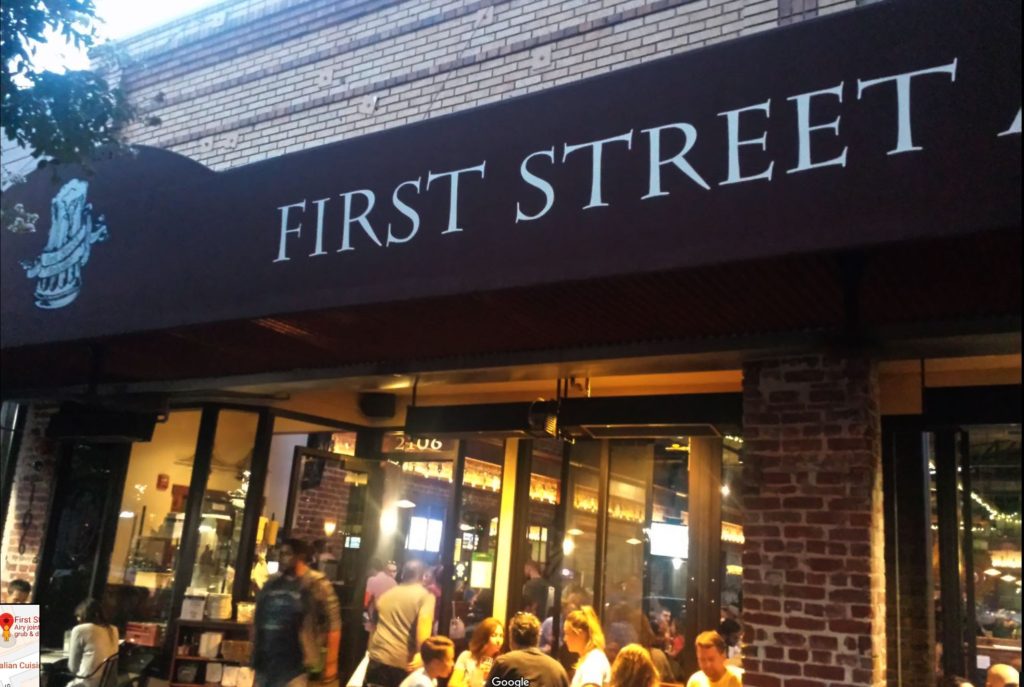 EAT, DRINK AND TURN GREEN FLASH EVENT!
****************************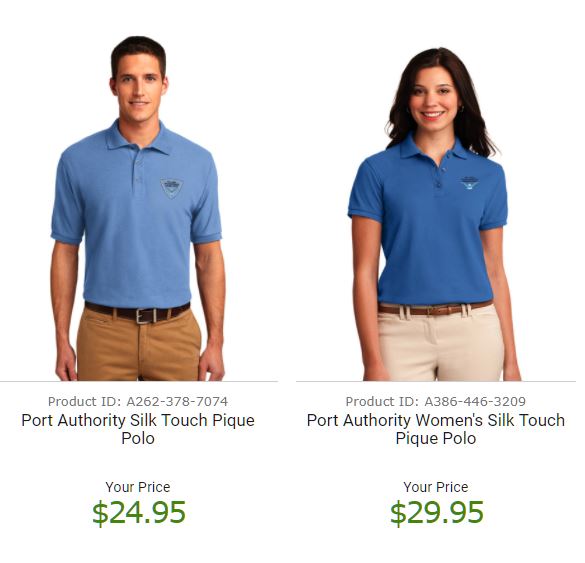 PURCHASE BATOC CLUB WEAR ONLINE
purchase club jacket (not available online)
 ************************************
and don't forget to visit the "all photos" link on the event pages
****************************
go to the Upcoming events page and look at the rest of the great upcoming event descriptions, flyers, and directions
******************************************
PREZ MESS
ALOHA…from 35,000 ft above the Pacific. Once again, I am just a lowly tin can, tied to the bumper of Susan's plane on my way to 10 days ON THE Big Island in Hawaii. Oh, whoa is me. But, as some of you know, it has been a crazy couple of months for me and a whirlwind February that has included selling my house (that I thought I would never do) and embracing a totally new, free-er life that I know will be great – unknown, but great.
On the club front, February was a rather quiet month (as I recall anyway) with the oh-so-boring Super bowl game at Jim and Maria's. The party was great. The food was great. The company was great. But……. February has been a big month of planning for various events including our Anniversary Murder Mystery from Guy & Mary, our Tesla factory tour from Tony & Kathy and our Whale Watching trip courtesy of the Dixon's. These are all fabulous outings that are bringing new, exciting adventures and locations to the club and I love the energy that is being put forth by everyone. That's why we are the best. Of course, these "Large Scale" outings can't possibly overshadow the hilarity that is sure to happen at this month's upcoming bowling event on March 9th (after the meeting). If you haven't seen…or better yet, BEEN…an old geezer trying to keep his balls out of the gutter, you haven't lived. If you have, you know how fun this actually is and you should immediately sign up to put YOUR balls on the line. Please let the Guthrie's know if you plan to attend. And speaking of the meeting, you will be in Guy's capable hands this month. I know some of you will see that as a blessing and will come to your first meeting in a long time for that very reason – but hey, whatever it takes to get you there….LOL.
Guy will share a lot of information about the Anniversary party and he will also have the new, reprinted calendars to share. Although everyone is technically "entitled" to a replacement calendar, it would be great if, when you take one, you kick in $5.00 or so to help defray the cost of the reprints. And of course, if you didn't yet buy one – please do so for the original $16.00 cost. Also on Guy's agenda will be catching up with the several new members that we acquired while he was gallivanting in Disneyland last month. We want to welcome those new members and hope that you come and welcome them yourself. We look forward to
getting to know them and their cars. And speaking of cars, I am aware of several cars that are for sale right now if anyone is interested. Three 1957's, one 1965 and one 2002. Call me if you want more info.
On a sad note. Our condolences to Tom & Lita Schaffer on the passing of Lita's Mom this month. It is never easy and unfortunately this is Lita's second loss in a short time. Our prayers are with you guys. We love you.
So, with all that said, and as I peer out the airplane window at the sunlight and the deep blue ocean, have a great month, a great meeting and have a great time tossing your balls down the alley.
Love You All
Dave
******************************************
Already a member?  Plan an event.
http://www.ctci.org