UPCOMING EVENTS
Look for the "click here for map and directions to event" link and let your phone guide you to the event. iPhone users may need to download google maps from the apps store for the best experience
Next meeting Saturday October 14th
after the club meeting at Buttercup
*****************************************
October
*****************************************
Sunday 10/8 – Gordon Valley Car Show
benefiting the Gordon Valley Fire Department
Please bring your car in between 9:30 and 10:30.  Show is 11-3.
Flyer and entry form: Gordon Valley Car Show 10-8
Directions to event: Directions
 
Friday 10/27 to Sunday 10/29 – Run to the Avenue of the Giants
Flyer: Run to the Ave of the Giants
Directions to meeting point at Starbucks in Pinole
Directions to Miranda Gardens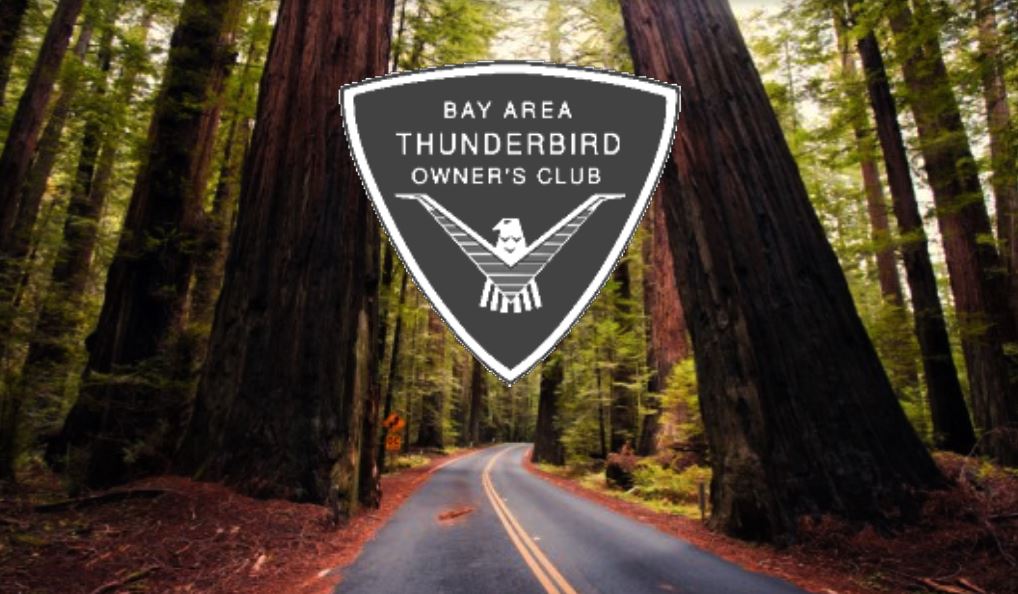 Book your room now Call Miranda Gardens at 707-943-3011
We will leaving on Friday, 10/27, Meet Up at Starbucks, 1540 FITZGERALD AVE, PINOLE @ 9am
Caravan to Ave of the Giants The trip is approx 500 miles round trip
Need a really relaxing getaway?
How about a Drive through the Avenue of the GiantsStroll through the Redwood forest

Drive Thru Giant Redwood Trees (3!)
Picnic, Shop, Wine-Taste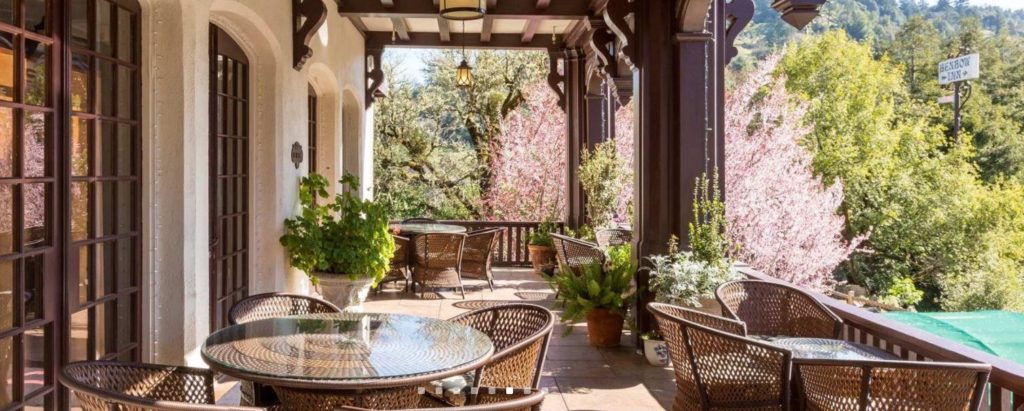 Breath Fresh Air for a change!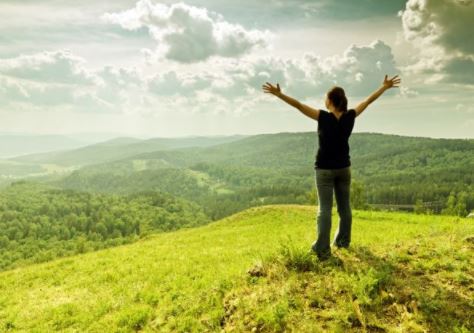 We will be staying at the
Miranda Gardens
www.mirandagardens.com
Call 707-943-3011 to book
Event Hosts: Bob and KimDixon
Questions? Contact the Dixons at bobman58ya@yahoo.comor call 510-223-3944
*********************************************
November
*********************************************
Saturday Nov 18 – Rosie the Riveter/WWII Home Front National Historical Park

EXPLORE AND HONOR THE EFFORTS AND SACRIFICES OF AMERICAN CIVILIANS ON THE WORLD WAR II HOME FRONT. FIND OUT HOW THEY LIVED, WORKED AND GOT ALONG.
(Cannella)
*********************************************
December
*********************************************
Friday Dec 22nd – BATOC Holiday Extravaganza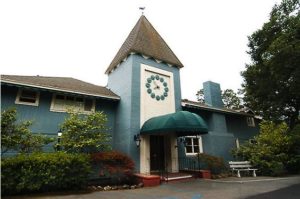 DollarArea Map
Directions Via Google Maps


Price per person: $40 (please pay Maria Guthrie)

Submit your dinner selection by Dec 8th to Jack Starr

No refunds for cancellations after December 13th
The annual Christmas Party will be held on Friday, 12/22/17 at 6pm at the Dollar Clubhouse in Rossmoor, Walnut Creek. An open bar will serve hosted libations starting at 6pm and dinner will be served at 7pm (see the menu in the flyer)
Following dinner, we will retire to the living room and gather near the tall Christmas tree where our traditional gift exchange/steal will take place.  Rossmoor is a gated community. As you drive to the front gate, please be in either of the 2 left lanes marked "VISITOR". When stopped at the guard house, tell the attendant you are going to the car club Christmas party at the Dollar Clubhouse.
If you have any problems, call Jack Starr at 510-292-3327.
(directions)
*******************
2018
SeVen day San
Francisco round trip CRUISE on the Grand Princess
 
SPECIAL PLANNING
BATOC 2018 Route 66 Caravan
We are getting excited planning for a 2018 caravan across Route 66 in our classic Birds and perhaps a few friends in classics to be.
There are so many great websites to choose you need to look at them all, but here is one from the National Park Service to get you started, just for kicks:
Go to the National Park Service ROUTE 66 Website
Not in the mood yet! Bobby Troup's song and Nat King Cole have gotten generations pumped up but I have a soft spot for daughters so for route 66 mood music, I suggest you
CLICK HERE to listen to route 66.
Please share your ideas with the committee
Planning committee
Roger Canfield
Alice Villanueva
Lisa Grill
Phoebe Blackwell
Mary Cummins
Kathy Lloyd
October
November
Saturday Nov 11th
Still in planning
January
February
Planning
We are getting excited planning for a 2018 caravan across Route 66 in our classic Birds and perhaps a few friends in classics to be.
There are so many great websites to choose you need to look at them all, but here is one from the National Park Service to get you started, just for kicks: ROUTE 66 
Please share your ideas with the committee