Look for the "click here for map and directions to event" link and let your phone guide you to the event. iPhone users may need to download google maps from the apps store for the best experience
*******************
Get the 2019 BATOC rt66 calender for you, your family, and your friends
**CLICK HERE**
*******************
2019
*******************
*******************
April
*******************
Whale Watching Trip
Sunday, April 14th 10:00 AM – Moss Landing, CA
Hosted by Kim and Bob Dixon
We've got 12 spots held on Sunday, April 14th 10 am Blue Ocean Whale Watch tour at a special reduced rate of $35 per person.
Lunch will follow at the Haute Enchilada Café 7902 Moss Landing Rd, Moss Landing, CA 95039
Blue Ocean Whale Watch
The Best Whale Watching in Monterey Bay
The Monterey Bay attracts thousands of tourists each year with many of them wildlife lovers. Whether visiting for a day trip or in the area on vacation, whale watching is one of the best activities to choose when looking for things to do in Monterey, CA.
A Monterey Bay whale watching trip with Blue Ocean Whale Watch is the perfect activity for families, ecotourists, and photographers. Tours depart from Moss Landing Harbor, which is halfway between Santa Cruz and Monterey – at the heart of the Monterey Bay and the closest port to the nutrient-rich Monterey Submarine Canyon.
Monterey Bay whale watching tours are becoming more and more popular, so make sure you book your trip in advance; or you can always opt for a chartered whale watching cruise around the Monterey Bay area and enjoy some of the best whale watching in the world.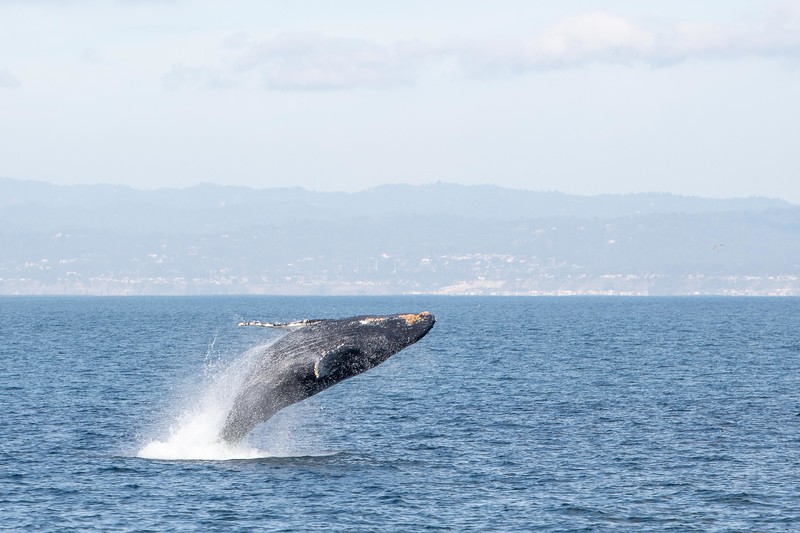 Lunch will follow at the incomparable Haute Enchilada Café in Moss Landing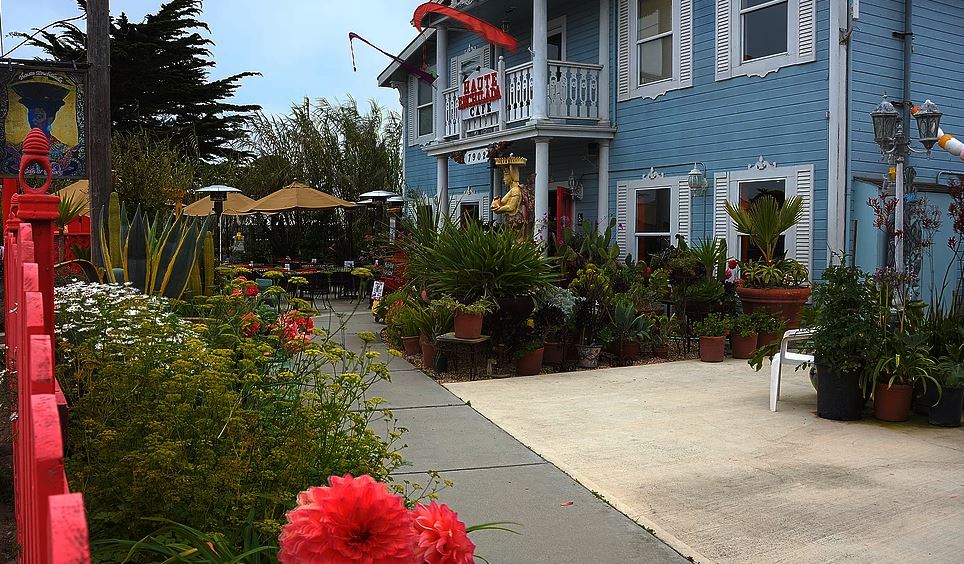 *******************
May
*******************
*******************
June
*******************
*************
CTCI Western Classic Roundup
Flagstaff, AZ
Wednesday, May 15 through Sunday, May 19

May 15-19, 2019 : CTCI Region 6 Convention "Western Classic Roundup", Flagstaff, Arizona
Set your sights on the West for the 2019 Region 6 Classic Thunderbird Convention which will be held at the newly renovated Little America in Flagstaff, Arizona on May 15-19, 2019. The Arizona Classic Thunderbird Club is proud to present the "Western Classic Roundup." Our location promises cool weather amid the Ponderosa Pines at an elevation of 6,909 feet. Our tours and scenic drives will provide a taste of Western beauty. Be prepared to be amazed at the diversity of our state.
Registration is open! The form is available below and should be mailed with payment to: Judy Thompson, convention registration chair, 4055-28 N. Recker Road, Mesa, AZ 85215-7793. Checks should be payable to Arizona Classic Thunderbird Club. If additional information is needed, Judy can be reached at 602-625-2052. Additional convention information will be e-mailed to all CTCI chapters.
The Little America Hotel & Resort in Flagstaff is offering a special rate of $139 per night plus tax. Parking for about 200 Thunderbirds as well as nearby trailer parking is provided. The hotel phone is 800-865-1401 (or 928-779-7900 for locals) and the promo "phrase" is "Thunderbird Regional Convention." Early registration is encouraged. The hotel features Southwestern decor and granite bathrooms and is close to major attractions such as the Grand Canyon, the Red Pillars of Sedona, the Lowell Observatory and Wupatki National Monument, among others. Registration forms will be available soon on our chapter website: www.arizonaclassicthunderbirds.org. Pre-registration is encouraged on the form provided on this page. For additional questions, phone Chuck Thompson, Convention Chair at 480-773-0222.
Click here for the Registration Form
Click here for the Daily Schedule
Watch the EarlyBird and CTCI website for upcoming details!
BATOC 61st Anniversary Party and Murder Mystery
Saturday, June 22 Ryde Hotel, Ryde, CA
This year's mystery theater is a 50's Sock Hop theme.  Find your poodle skirt and start hopp'n.
Website: Ryde Hotel
Directions: Ryde Hotel
Flyer: to follow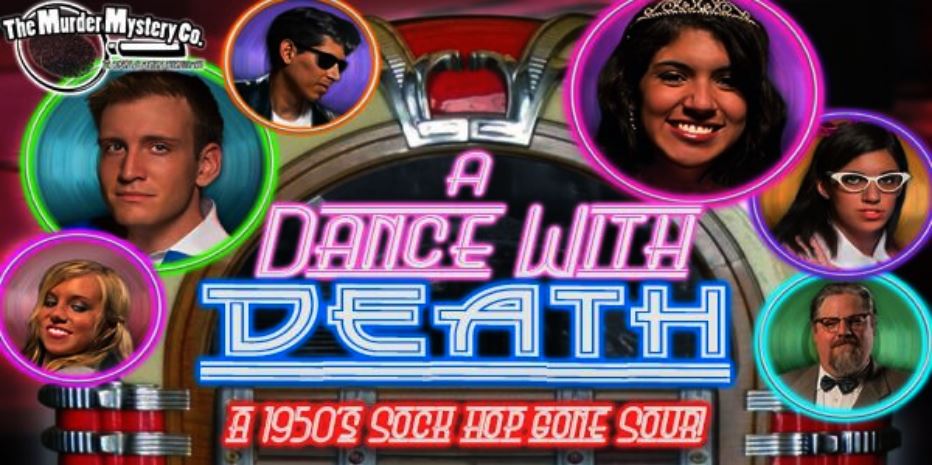 This 1950's prom is a doo-wop disaster! When a death on the dance floor makes this prom night a party foul, it is up to you to figure out whodunit and get this dance back on track. Trade clues with your guests, gather information about the crime and reveal the punk that made this prom nowheresville. This night of laughter and dancing is now too heavy to razz anyone's berries, so it's up to you to find the murderer!
Word from the bird is this is one show you will not want to miss. This night is shootin' to be swell despite the disaster. Ladies, bows and pins in your hair will go nicely with your puffy sleeved prom gowns. Gents, you will look sharp in white and black suits or tuxes. Get ready to put on your thinking caps; you'll need your wits about you to solve this crime.
To help you get started:
Everything you need to go from CLYDE to  COOL at the 50,s website
Fashion Tips for the Dollies and Clydes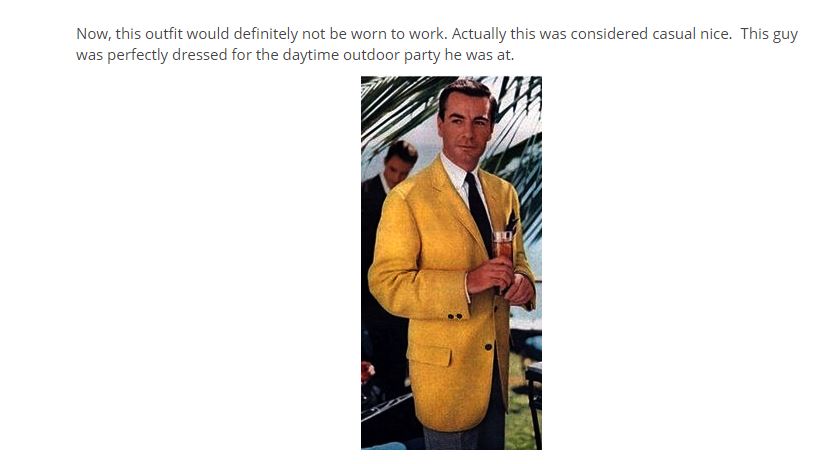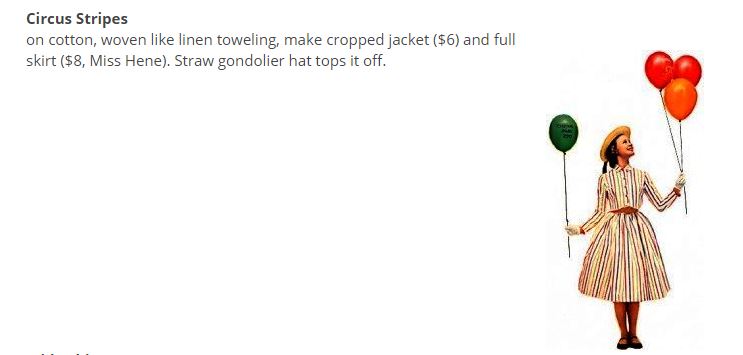 June XX
Date and location to be determined.
*******************
American Graffiti Car Show – Modesto
Friday, June 7th to Sunday, June 9th
Details to come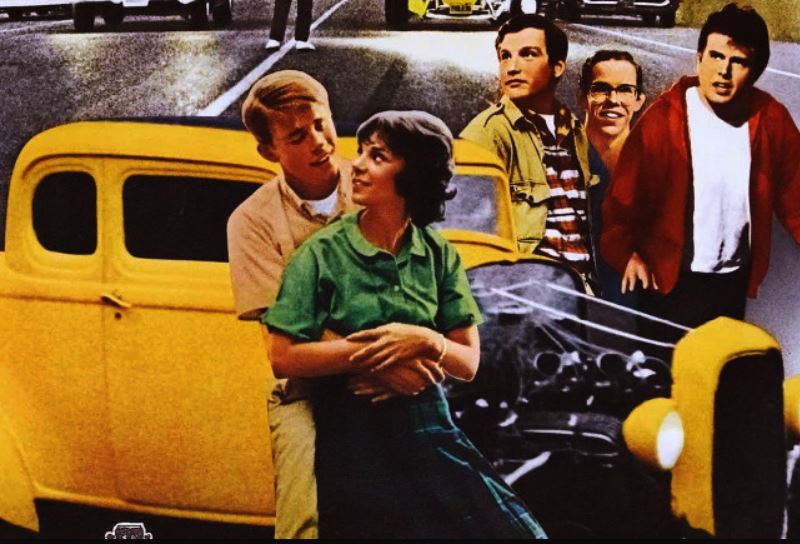 Annual American Graffiti™ Festival 2019
The dates for the 2019 North Modesto Kiwanis American Graffiti Festival & Car
Show are June 7, 8, 9, 2019. Information regarding the particulars of the show
will be posted on this website in early March of 2019
SAVE THE DATES NOW
June 7, 8, 9, 2019
*******************
July
*******************
Delta Cruise aboard Captain Morgan's Rosemarie
and Lunch at the Sugar Barge
Saturday, July 13th
hosts, John, and Darline Haffner

Join us for a full day of relaxation, sightseeing, and food. The BATOC Delta cruise boards the houseboat Rosemarie in discovery bay at 9 AM and cruises to the Sugar Barge restaurant on Bethel Island for lunch at 11:30, returning to discovery bay at 3 PM.
The cost is $65.00 including lunch, and restaurant gratuity (The ship has a tip jar available if you wish to leave an additional gratuity.)
Meet at the Boardwalk Grill at 5879 Marina Rd.,  Discovery Bay, CA 94505 at 9:00 AM for a mandatory safety briefing prior to boarding, (with Mimosas and Bloody Mary's to blunt the pain).
One caravan from the Tri-Valley is planned from the Country Waffles parking lot at 6049 Northfront Rd, Livermore, CA 94551 (Vasco/i580) at 8:00 am, leaving 8:15 sharp.  Others, organize your own caravan(s) or meet independently at the Boardwalk Grill in Discovery Bay at 9:00 AM
On this full day of adventure, you can relax with your favorite drink (no-host Bar onboard) while listening to Captain Morgan's playlist which features everything from Reggae, Blues, Country, Classic Rock, to the sounds of the Caribbean. We will navigate past the Discovery Bay Lighthouse, under the Orwood Railroad Bridge, and past the famous Forbes Island Lighthouse formerly located at Pier 39 in San Francisco. Traveling further up Old River you will experience spectacular sights from the top deck of the Rosemarie which allows you a vantage point that provides panoramic views. We will then cut across the south end of Frank's Tract to arrive at the Sugar Barge Restaurant and Bar around 11:30 am for lunch.
Lunch includes your choice of Half Pound Barge Burger with fries, Fish & Chips, or Grilled Chicken Caesar Salad. Your lunch also includes soft drink and dessert (alcoholic drinks sold separately). Your tax and tip for lunch is included in the cruise fee.
We will say goodbye to Sugar Barge at 1:00 pm and head back to Discovery Bay, arriving at the Discovery Bay Marina around 3:00 pm.
Remember: All cruise guests must meet at the Boardwalk Grill Restaurant (5879 Marina Rd, Discovery Bay, CA 94505) at 9:00 am for a brief safety meeting that is required by the United States Coast Guard. After the safety meeting, all cruise guests must sign in, verifying they received the safety instructions prior to boarding the Rosemarie.
Hot Summer Sundays 
Car Show #3
Sunday, July 21st
Date is tentative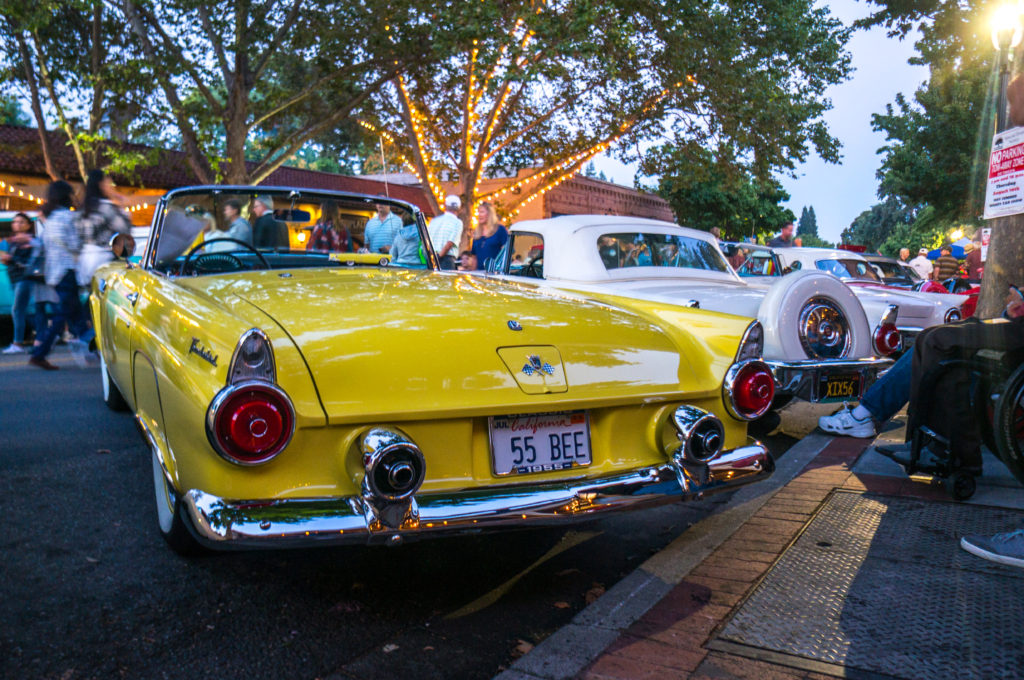 Cars please arrive by 7:30 am for priority placement so we can put all the birds together.
The show starts at 10 AM – Ends at 5 PM
*******************
August
*******************
Hot Summer Sundays 
Car Show #2
Sunday, August 18th
Date is tentative
Cars please arrive by 7:30 am for priority placement so we can put all the birds together.
Show starts at 10 AM – Ends at 5PM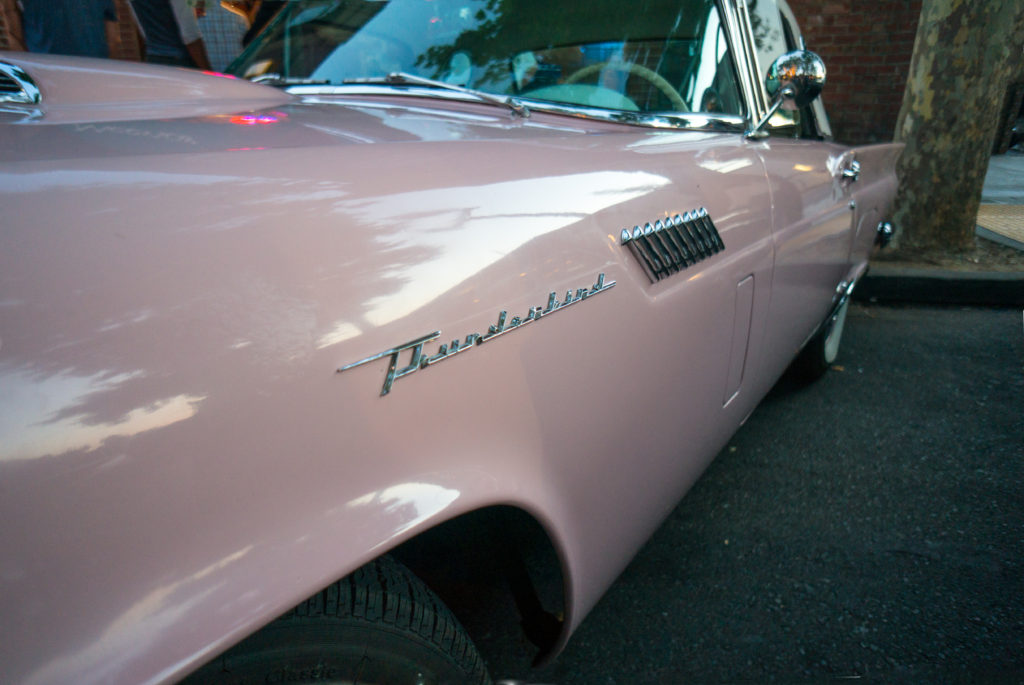 *******************
September
*******************
IRONSTONE CONCOURS – Murphys CA
Saturday SEPTEMBER 28, 2019
Entry deadline is September 1, 2019. The show field will be available for car placement starting at 10:00 a.m. on Friday. To avoid the Saturday-morning rush, we prefer that entrants come early and place their vehicles on the field Friday afternoon. All entered vehicles must be in their assigned spaces no later than 9:30 a.m. on Saturday.
Entry forms will be available soon.  Please check back here for more information or go to http://www.ironstoneconcours.org/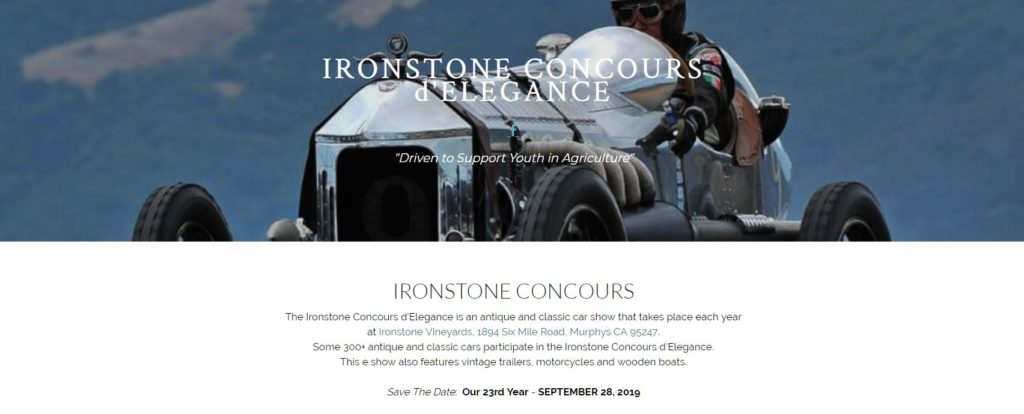 *******************
Birds on the wharf – Santa Cruz CA
Saturday, September 28, 2019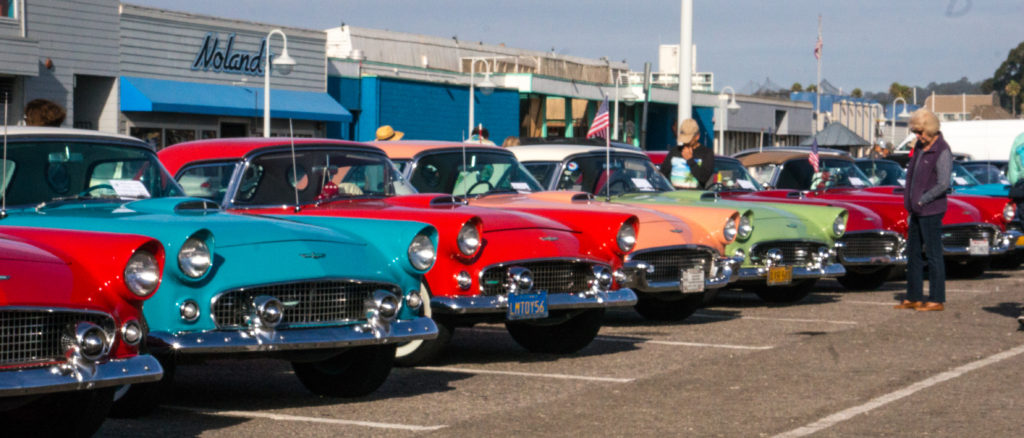 *******************
October
*******************
Park Street Classic Car Show – Alameda
Saturday, October 12, 2019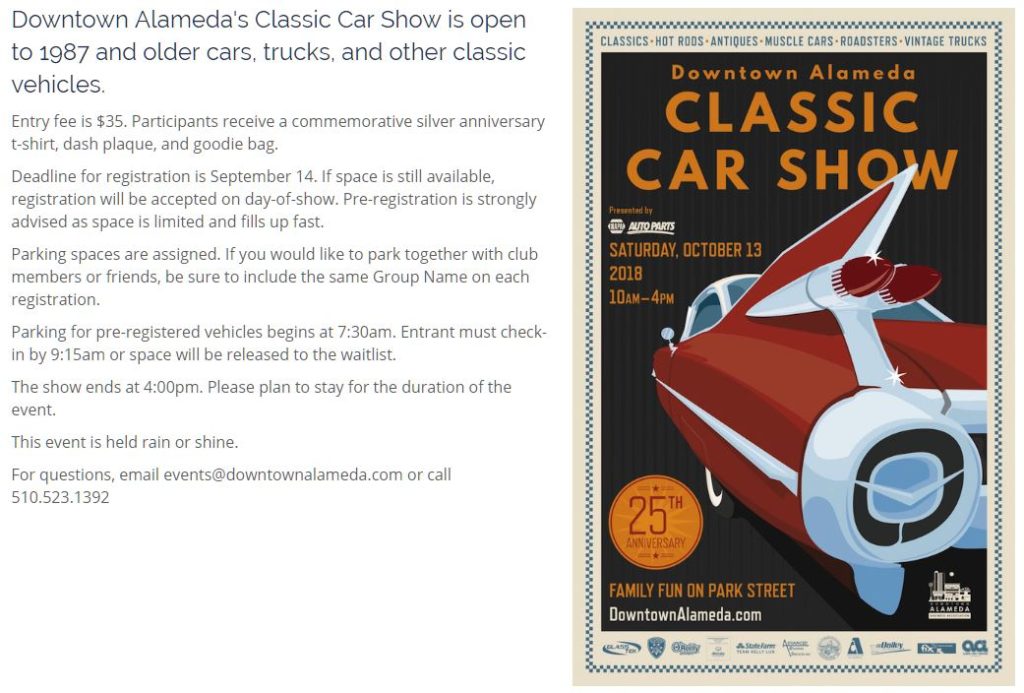 *******************
BATOC Hearst Castle Outing
October XX
A MUSEUM LIKE NO OTHER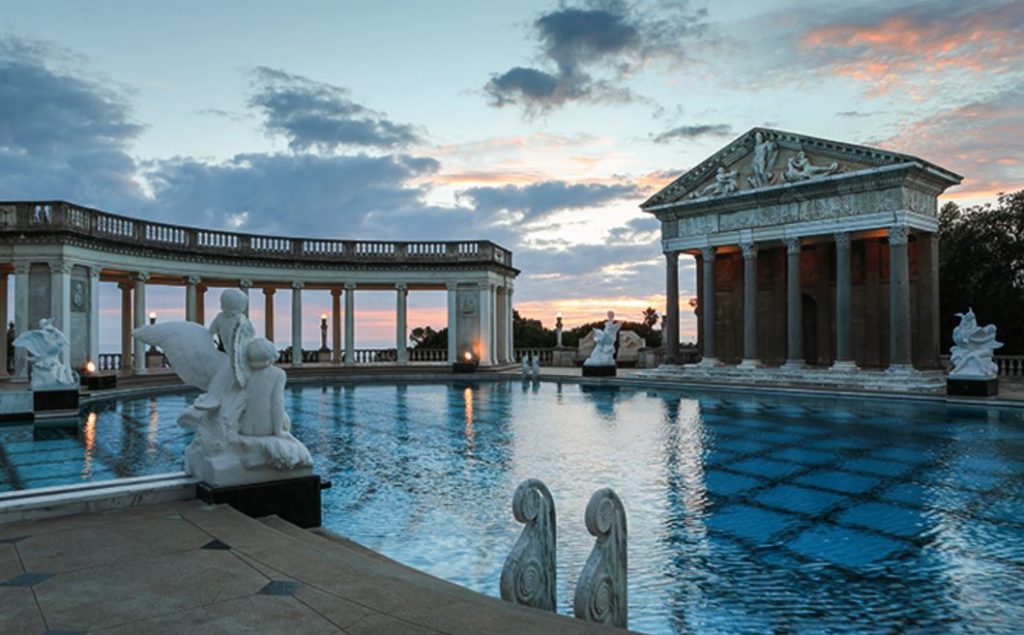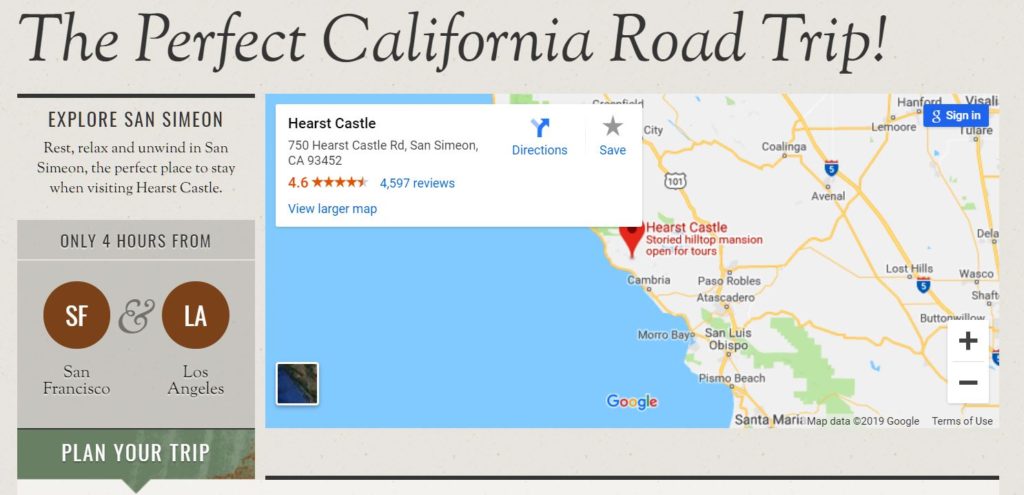 Date and details to come.
*******************
*******************
November
*******************
*******************
December
*******************