*******************
Learn how to get your bird into the 2020 BATOC calendar
**CLICK HERE**
*******************
2019
*******************
November
*******************
Lunch with Central Coast Classy Birds, San Luis Obispo
Saturday November 2nd 
Time: 11:30 am
Lunch consists of: B.B. Q. Tri-Tip & Chicken or Vegetarian including Salad,
beverage, dessert,
Tax/Tip $27 per person.
Other T-Bird clubs invited and have indicated interest in attending include: Monterey, Gold Coast (Ventura area), Bakersfield & Modesto. They also indicated they may make it overnight event. Possible activities: Show & Shine t-Bird display with reserved parking at Lodge (depending on weather), Costumes with each walking the walk for all to see (dressing rooms available), Each club have opportunity to review their clubs activities etc.. Chance to mingle with members from other clubs. Open to other suggestions. Possibly invite 6-10 residents of Casa De Flores Senior living Center.
Note: CCCB hosted Valentine Luncheon this past Feb. inviting same clubs and we had 24 Visiting club members and 26 CCCB members for total of 50 participate at SLO Elks, So tentative plan is to repeat gig for 2020.
Join us for another great time with the CCCB club in San Luis OBISPO.  We are still working out the details, but some special Hurst Castle Tours are in the works.  
*******************
Lunch and a Movie – FORD v FERRARI
Saturday November 16th  (Just in time to pump you up for the Cobra Experience)
Flyer: Lunch and a Movie
directions to The Rebel Kitchen Click here
directions to Livermore theater Click here
Rebel Kitchen Menu Click here
Times and details to follow.
Ford vs Ferrari flyer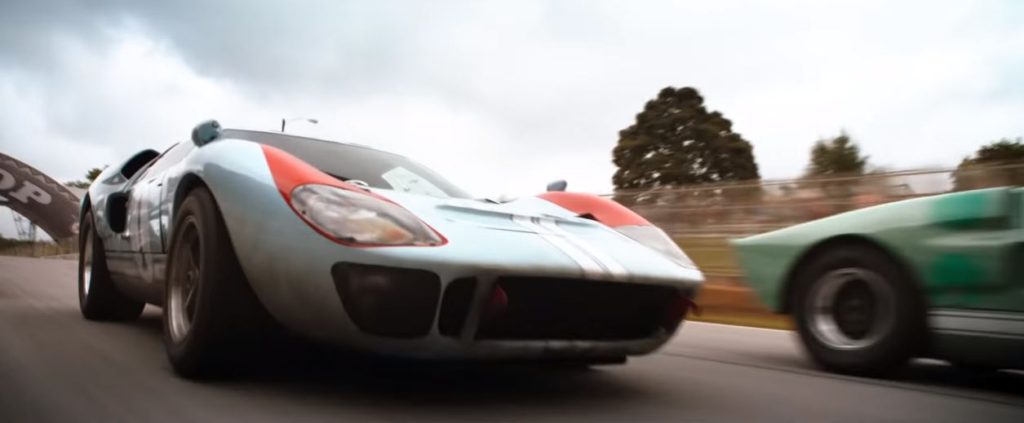 This is the story of Carol Shelby's fight to build the ford mk iv and run it against Ferrari at Le Mans in 1966.
We are planning this flash event to include:
12 noon: Parking at the rebel kitchen across from the theater and a very tasty lunch.
Check out the menu attached. Parking for everyone in the small lot beside the restaurant, and they will hold the spaces in front of the restaurant for us too (first come first serve on the front)
2:30 pm: Followed by the Ford v Ferrari movie at the Livermore theater.  Tickets are $8.50 each for this event
5:00 pm: Then, for those who want to chat, back across the street to Rebel to discuss how arrogant those Ferrari people are and how cool the ford people are.  (well, at least Shelby).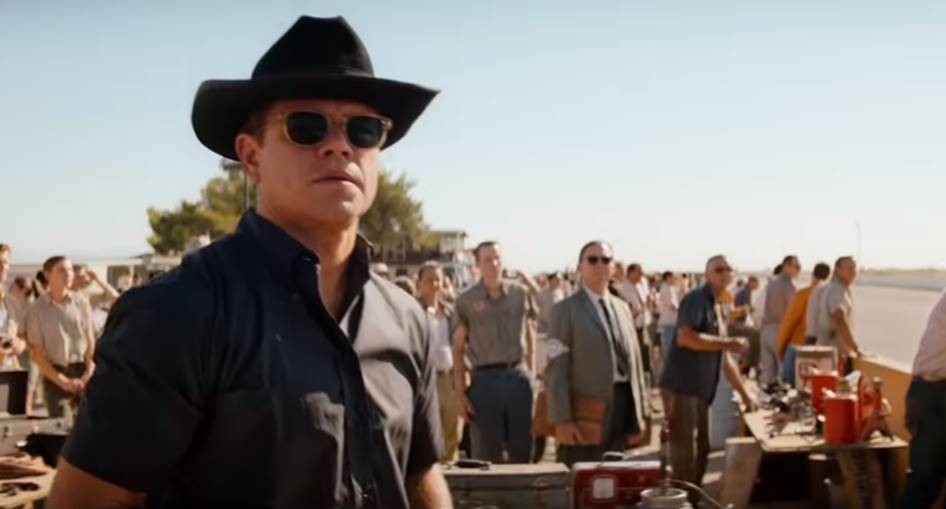 Be there, or drive a YUGO
Times and details to follow.
*******************
BATOC Cobra Experience and Cars and Coffee
Sunday, November 17th
Still working out the details for this great trip to the Cobra Experience.  They are great venue and we will be there on the Coffee and Kids day so it will be extra special.  We will work out a plan for folks to want to participate in the cars coffee and kids show (you will need to arrive before 8AM) and who does not.
| | |
| --- | --- |
| The Cobra Experience is a non-profit museum committed to the promotion, conservation, education and preservation of the cars produced by Shelby American. | |
from their website:
"Unique to our museum is the 7.2 surround sound HD film not only about the cars themselves, but about the Ford and Shelby American story.  The ultimate goal is to educate you on the unbelievable accomplishments of Ford and Shelby American during the 1960's.  They started with nothing and won every major race including Le Mans in the GT class in 1964, and FOUR times in a row over-all from 1966-1969, for a total of FIVE times!  It is such a great part of racing history and this legacy must be told!"
*******************
December
*******************
BATOC Holiday Party (Booth)
Sunday December 8th
More info to follow